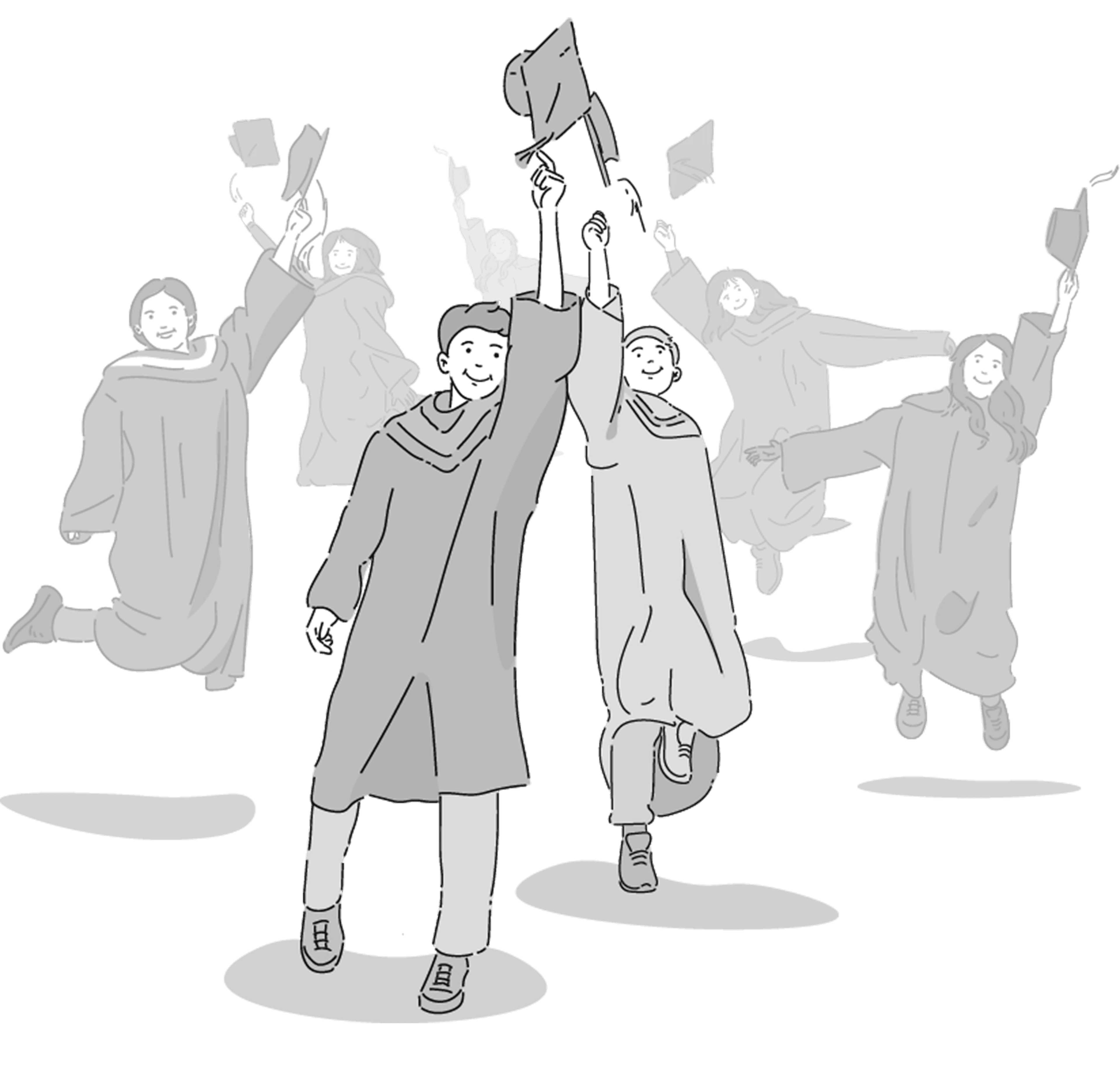 Welcome to Lorien Finance, your passport to unlocking a world of educational possibilities.
We believe that every talented mind deserves the opportunity to shine on the global stage, and we are here to remove all the barriers that stand in the way.

We've created a revolutionary marketplace dedicated to helping students secure the best student loans for their study abroad ambitions.

Our cross-border platform is driven by data and fueled by a forward-thinking approach. Unlike traditional banks and lenders who focus on collateral, we delve deeper into the potential of each student, evaluating their future employability as a key factor in our decision-making process.'

From providing education loans at lower interest rates to assisting you in choosing the perfect accommodation, we have meticulously crafted our services to meet your unique needs.

Our mission is rooted in solving a crucial social problem – empowering students like you to achieve your dreams and bring your exceptional talent to the forefront of the global arena.

Together, let's redefine the possibilities and unlock your boundless potential. Welcome to Lorien Finance, where your dreams become a reality.
What sets us apart is our remarkable team, boasting decades of global experience in the financial services industry.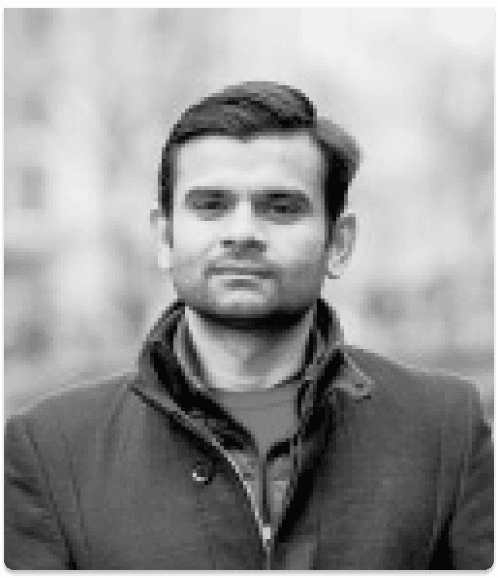 Nikhil Mudgal
Founder & CEO
He's been there and done that –– Born and raised in India, he embarked on an audacious journey to fulfill his global education dream in 2006, and courageously ventured to the U.S. He personally encountered the daunting challenges and relentless struggles that students face during this transformative odyssey. The sleepless nights, the longing for home, the relentless financial struggles - he felt their weight on his shoulders. His personal connection to the student journey propels him to envision a future where each student's potential knows no bounds, where dreams can flourish and brilliance can soar.
13+ years of investment banking and lending expertise
Broad international experience in the U.S. and Europe → Worked with industry giants like Goldman Sachs, Jefferies, and PNC
With Nikhil at the helm, Lorien Finance harnesses this unparalleled knowledge and network to revolutionize education financing for students worldwide.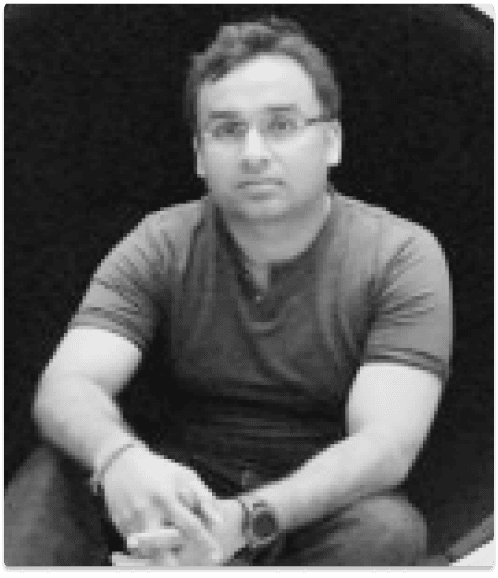 Gaurav Arya
Head of Business Development
Gaurav brings a wealth of experience and a diverse skill set that propels our mission forward. With a proven track record of success, he possesses a strategic mindset and an unwavering ability to spot opportunities that others may overlook. His profound expertise in the consumer internet and financial services domains enables Lorien Finance to lead the charge in innovation, continuously adapting to meet the ever-evolving needs of our students. His presence ensures that we remain at the forefront of the industry, poised to redefine the landscape of education financing and empower students to reach new heights.
13+ years of experience in Business Development, Strategy, and Operations
Co-founded a highly successful consumer retail startup that caught the attention of PayTM
Deep expertise in the consumer internet and financial services sectors in India with demonstrated exceptional leadership skills in high-profile executive roles
He is driven by a relentless pursuit of excellence and his passion for building and scaling successful ventures resonates within our team, inspiring us to push boundaries and surpass expectations.